Valentine's Day Free Printable Love Coupons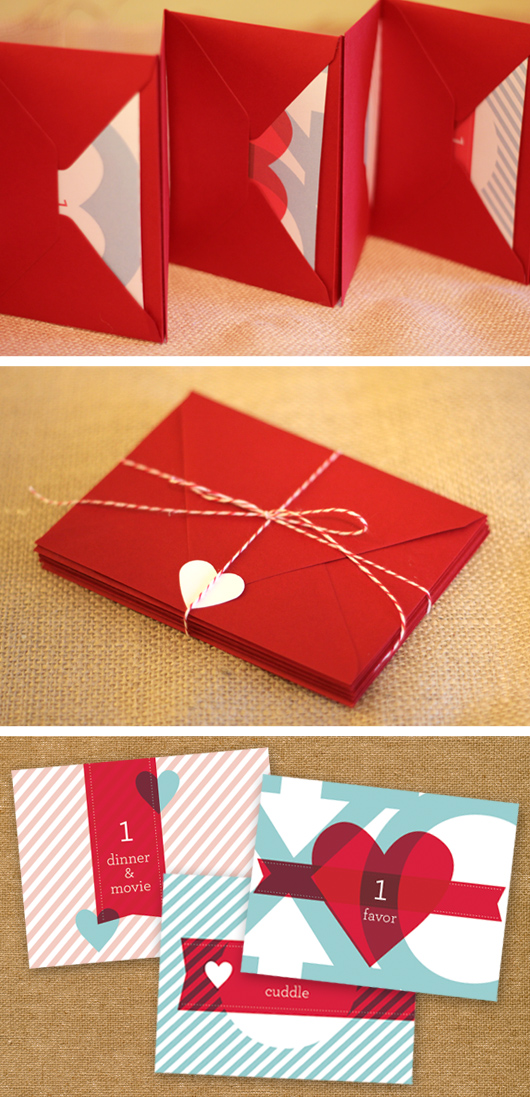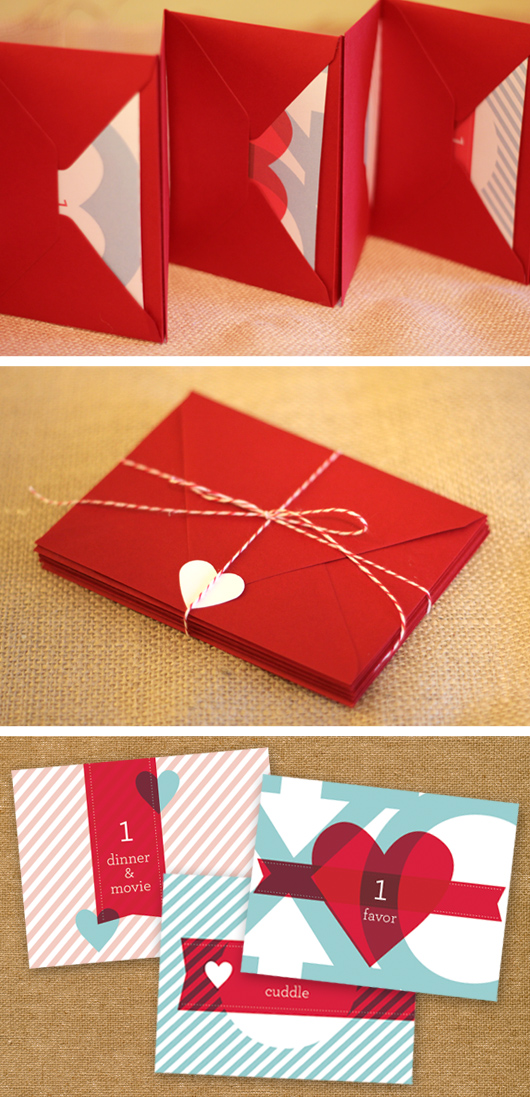 Today I thought I would share my free Valentine's Day printable love coupons that I shared last year. They are perfect for the person who has everything and super sweet for those with busy schedules. I mean, who wouldn't appreciate some intentional quality time with their significant other? Best of all, you can make these cute coupons for pennies and in a few minutes.
Here's step-by-step directions and eight coupons you can print out on your home printer.