Gift Ideas for Horse Lovers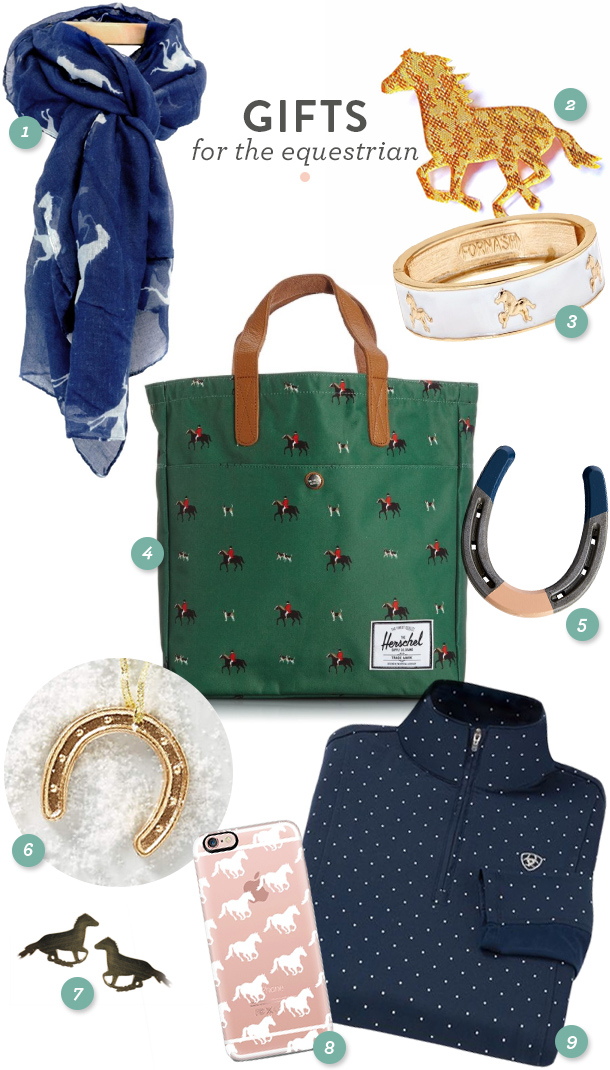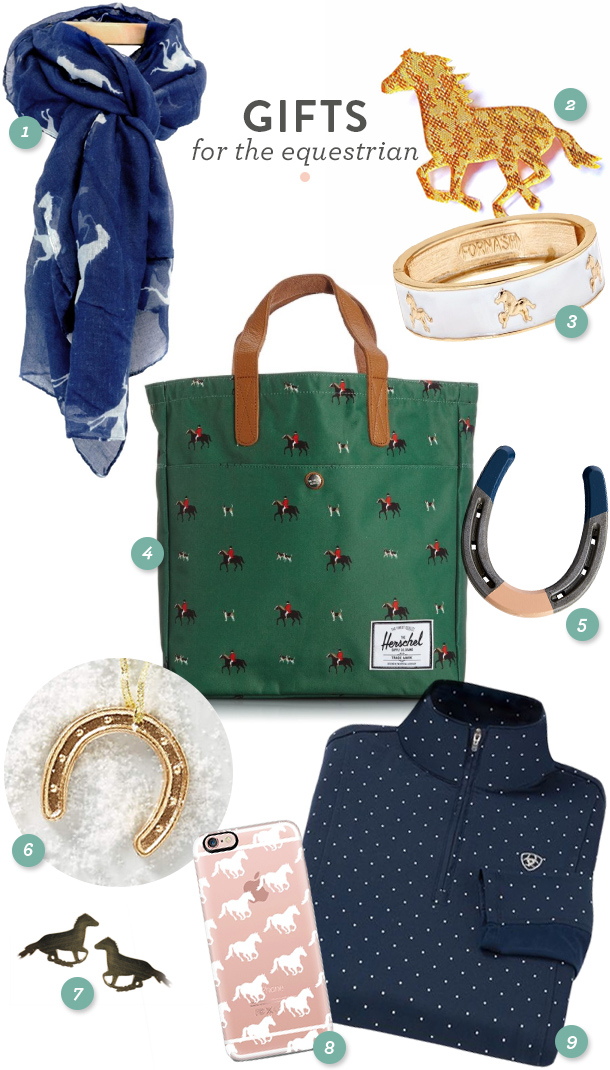 If you have a friend who's a horse lover like I am, then chances are you can't go wrong with a horse inspired gift. For the equestrian, you can never have too many horsey-things!
Here are my favorite items to give your favorite equestrian (or little girl who just adores ponies).